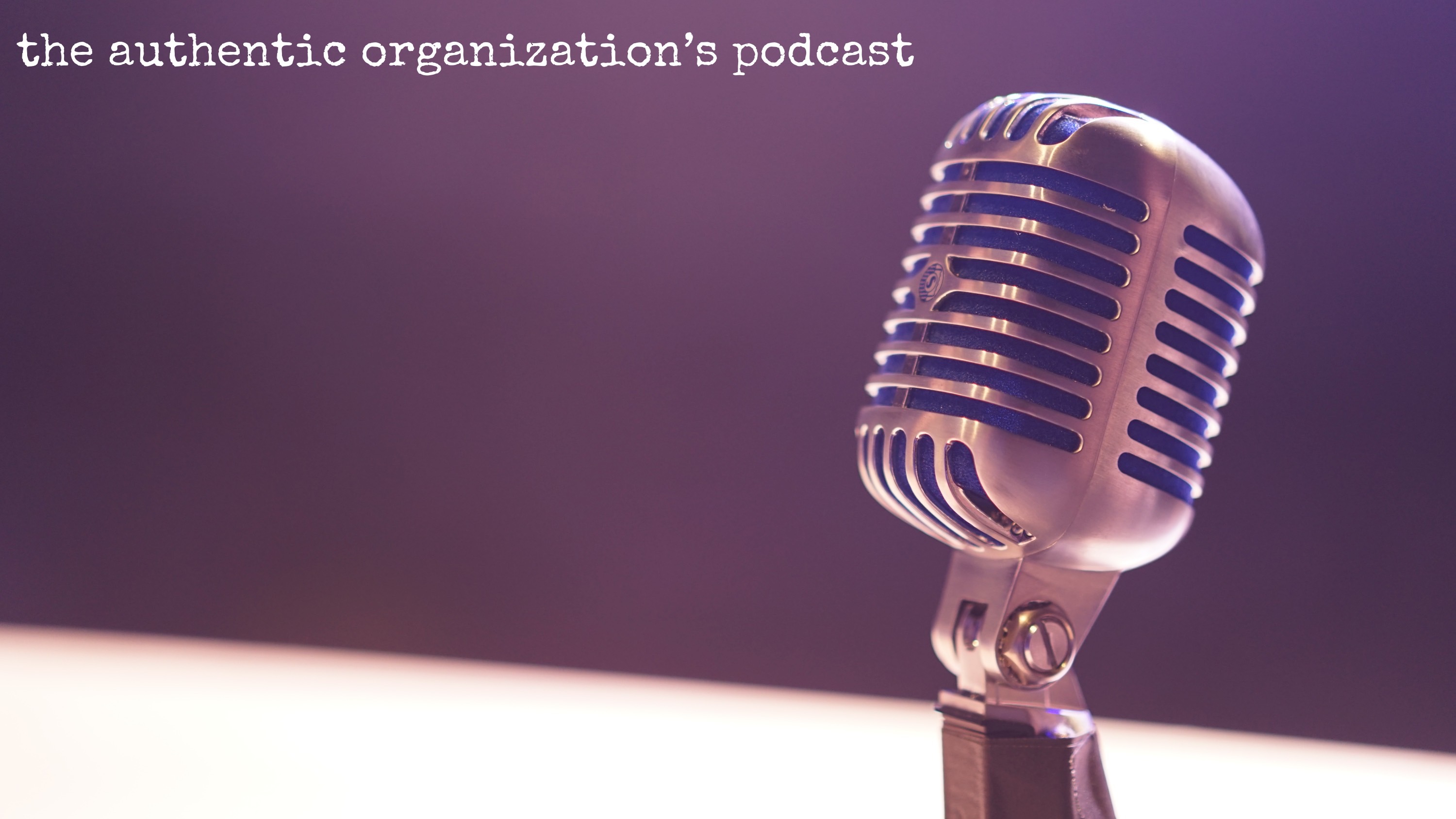 After posting three episodes of podcasts on leadership-led organizations (#1),

holacracy

& extreme transparency (#2) and the human side of

business (#3), what do

 

we think of these things? In our first 'reflection podcast' we look at all these topics from a traditional perspective.  We gladly take you on a tour of 75 minutes of dialogue. Besides our regular podcasts, we are planning for future reflection-episodes as well. Hope you like our 1st. Please tune in & enjoy.